Welcome to the Balanda Medical Practice's website!
My name is Dr Katalin Antalffy. As a neonatologist I mainly treat infants but in case I can help I am more than happy to see older kids up to 14 years of age.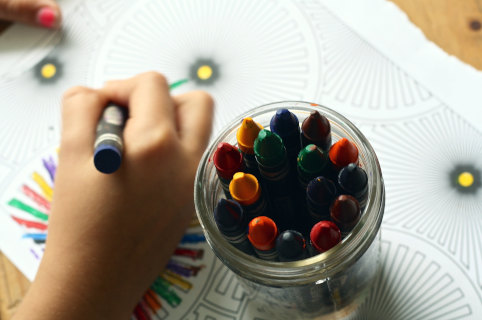 In my practice I work and make decisions based on the newest guidelines
It would be appreciated if you booked an appointment. No TAJ number or Hungarian address is required.

Book an appointment
Services / Prices
Paediatric/newborn examination
(25-30 min)
15 000 Ft
DDH
(developmental dysplasia if the hip) screening in infant (PE and US scan)
14 000 Ft
Blood sampling with topical pain relief
Non-mandatory vaccination with topical pain relief
10 000 Ft
Payment
We do not accept payment in cash at the practice.
We accept payment via Simple Pay at booking or via credit/debit card at the office.
Invoice sent via email after the appointment.